7 tags
5 tags
6 tags
2 tags
4 tags
4 tags
6 tags
7 tags
8 tags
5 tags
6 tags
6 tags
3 tags
15 tags
3 tags
3 tags
21 tags
4 tags
4 tags
4 tags
4 tags
5 tags
6 tags
3 tags
5 tags
10 tags
4 tags
cmjxx23-deactivated20121016 asked: You should follow me back. I'm new to this tumblr thing, but I can tell you like DMB so your definitely worth following.
3 tags
13 tags
2 tags
5 tags
4 tags
14 tags
2 tags
5 tags
5 tags
5 tags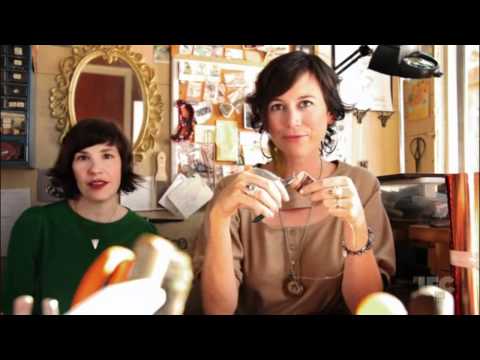 2 tags
5 tags
8 tags
7 tags
time to dance and DIY
fringe shorts, thats whats up. what you'll need: shorts (i thrifted a rad pair of old school riders) fringe trim liquid stich, or you could be less lazy and sew it step 1: cut the trim to desired lengh, i allowed for about 1 inch past the hem fo mo fringe step 2: apply a thick line of liquid stich to side seam and carefully place the trim, hold down for a few seconds to allow it to...
6 tags
6 tags
7 tags
6 tags
7 tags
backpacks can be lame.
I have always kind of hated backpacks. they were always so big, so lumpy, so …ugh. but with summer coming up and all the fun fests, bike rides, library trips (oh thats just me?) to go on, i have decided to get myself a backpack. i found this ex-camper sad sack at my local Goodwill for $4.99.  i saw the craft potential. you need: backpack hot glue gun/fabric glue recycled fabric (i...